Today, we'll discuss an important aspect in the ever changing world of content: the creators. As content undergoes a revolution in which the way creators reach their fans will shift towards interactivity, a solution that involves blockchain must be considered.
​Content is changing
Content is an ever-evolving beast. As we move towards a focus on content that emphasizes authenticity, transparency, and substance, we must acknowledge that changes that will take place. Interactivity and personalization will become key tenants in high-performing content. As such, 78% of consumers say that personally-relevant content is a determining factor in their purchasing decision.
NASGO's Benefits to Content Creators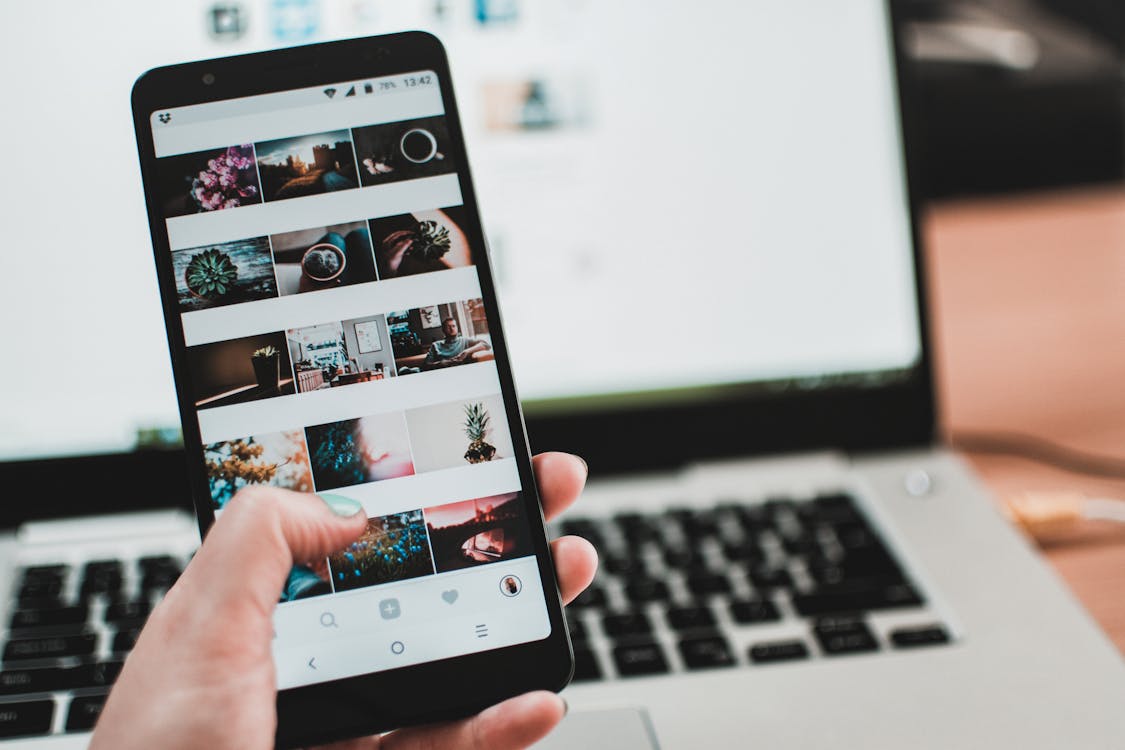 NASGO provides an already-built blockchain platform that can easily integrated with the processes of content creators, from streamers to YouTube influencers. Benefits include:
1. Content can be delivered in a quick, immutable way.
Creators will never worry about their content being compromised by hackers or other third parties.
2. Consumers of content easily access videos, audio, and more in a personalized manner.
The people who purchase or otherwise consume content made by creators will be able to feel an instant connection with the creator and not have to worry about intermediaries.
3. Creators protect their intellectual property
In a world strife with stolen content, erased watermarks, and overall unoriginal copying, the NASGO platform allows content creators to ensure that their work is protected through a constantly verified blockchain. When a transaction is made on a blockchain, it stays there forever given that the network is active. This means content creators have a tool more powerful than patents to protect their intellectual property; they have the strength of thousands and thousands of nodes.
What comes next?
NASGO tokenization is already being used for musical content creators such as Jaafar Jackson and Cali Tucker. As content moves beyond today's phone screens, we will see interesting new technologies and the associated content, such as virtual reality, smart contacts, and more. The only way we can reach this future in a secure and efficient way is through blockchain.